August Overhoff Drahtwerk GmbH - Welcome to our site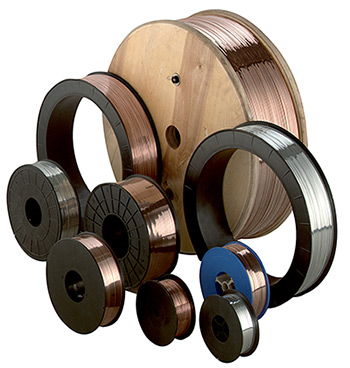 Company August Overhoff is specialized in the production of round and flat iron and steel wires from 0,3 to 3,4 mm. We offer these wires within a range of tensile strength from ab. 350 N/mm² to ab. 2.000 N/mm².
Bright, copper coated, zinc coated, tin coated and nylon coated finishes are available.
Stainless steel wires, nickel-silver wires and brass wires complete the range of articles.
As a family enterprise with short decision making processes we react flexible to our customer requests and we are looking forward to work out individual solutions.